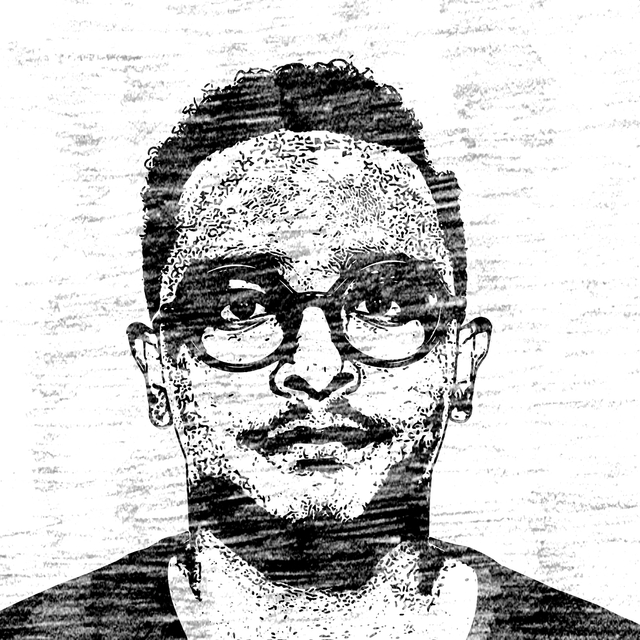 Hi, I'm Rashid
👋🏽
DevOps | Cybersecurity Engineer based in 🇸🇪
With a passion for scripting, automation, database tuning and making the life easier for developers, I think 🤷.
I write articles about DevOps and Cybersecurity concepts.
When I am not doing IT stuff, I'm travelling, swimming or chilling with the loved ones.
Find me on LinkedIn and GitHub.
You can also write to me 🔐 C599 B3D7 1653 4642 if you would like to discuss something.